Heart Wisdom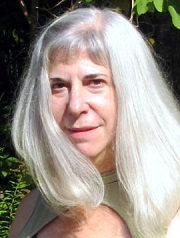 Counselling and Shamanic Healing with
Penny Winestock, M.Sc.
Relationship Counselling
Counselling and Shamanic Healing with Penny Winestock, M.Sc. in Marriage and Family Counselling, Certified Director of Psychodrama
Couple Counselling, for new or long-term relationships


Even intimate relationships that began with loving attraction can come to feel difficult for a variety of reasons, including the fact that deepening love can raise issues that need healing. Many couples fall into habits and routines of relating to each other that are no longer satisfying, but canít seem to shift things. Partnerships can run aground because of competing stresses from work, child-rearing, and other demands on time and energy.

I can offer you insights and tools to help you and your partner attain new levels of connection and harmony.

If you are going through a separation or divorce, you can make use of session time with me at any point in the process. Dealing with and healing from the hurt and anger that are often part of these passages, can increase your chances of finding your way to some 'creative neutrality' - amicability, co-operation, and even forgiveness.
Alternative Relationships, such as polyamoury; positive ally for LGBTQ


If you are looking for help with non-traditional relationships such as polyamoury, I have knowledge and experience of a range of alternative life styles. It is actually possible to create a loving, fulfilling relationship life that doesnít conform to some standard expectations, but is based on the unique needs of the people involved. It is a specialty of mine to offer helpful perspectives on expanding the possibilities.

I am positive toward those who identify as LGBTQ, and continue to educate myself in the needs and issues that arise.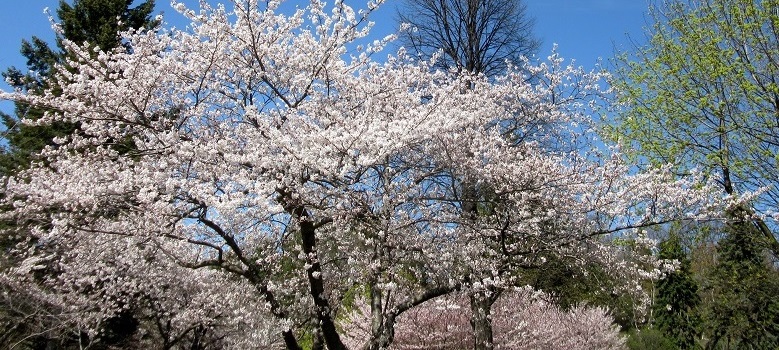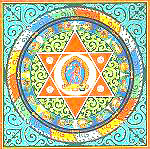 ° Masters Degree in Couple and Family Counselling

° Marriage counselling

° Relationship Healing and Transformation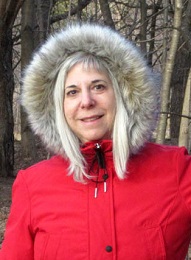 Site design by:
First Byte Software