Heart Wisdom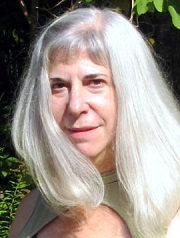 Counselling and Shamanic Healing with
Penny Winestock, M.Sc.
Individual Counselling
Counselling and Shamanic Healing with Penny Winestock, M.Sc. in Marriage and Family Counselling, Certified Director of Psychodrama
Short Term, for navigating life transitions or crises


When you are experiencing a life crisis or transition, such as the dying and death of a loved one, separation or divorce, change in sexual self-definition, parenting challenges, work-related issues, change due to illness, or difficulties with any significant relationship, I can offer skilled perspective and support to help you through the process. In a few sessions scheduled according to your needs, I can help you to achieve the necessary clarity to deal with whatever requires your attention, and to move forward with the next phase of your life.
In-Depth, for healing deep life issues


There are times in life when more than a little support is needed to manage the complexity that can arise from old or recent trauma, family history, personal history, or current life pressures. Even those of us who already have strong friendships and communities can use skilled, experienced, confidential help with our deepest issues. To heal your most limiting wounds and activate wholeness, we can create an individualized healing contract. I will offer sensitive support and useful tools to help you release what no longer serves you, to make better use of your strengths, and to learn new ways of relating to, coping with, and even enjoying what life brings.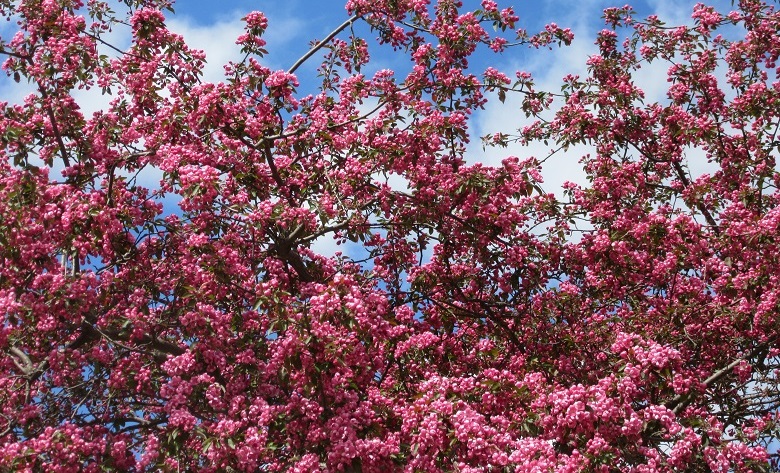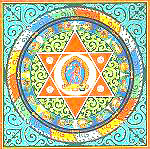 ° Skilled guidance

° Individual counselling

° Group facilitation

° Grief counselling

° Healing emotional wounds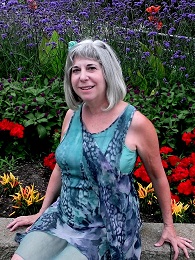 Site design by:
First Byte Software